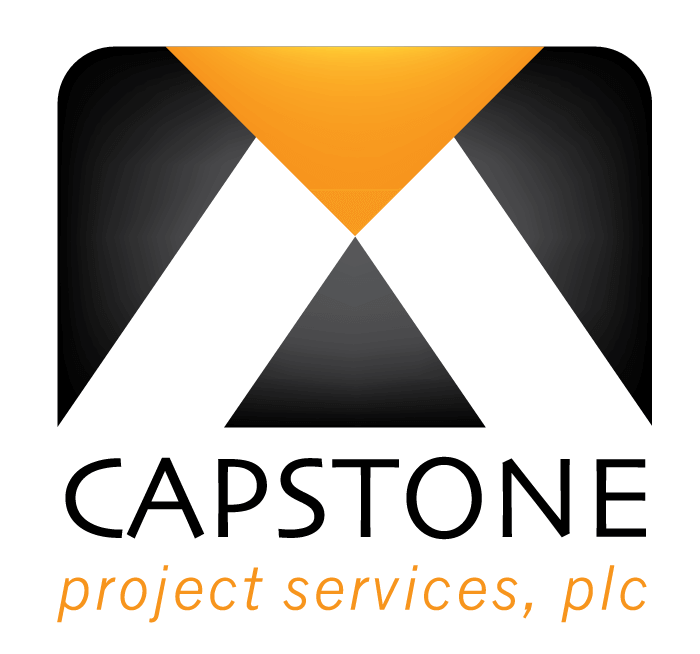 Detailed Supermarket Architectural Design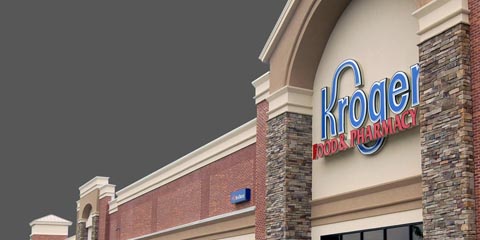 Complete Project Service
Beyond project management, Capstone is your partner in architectural design, specializing in the supermarket and retail industry.
Covering the South East
We are currently licensed to practice in Alabama, Florida, Georgia, Indiana, Kentucky, Louisiana, North Carolina, Ohio, South Carolina, Tennessee, Virginia, or West Virginia
Value-Added Project Services
More than just architecture and design services. Capstone Project Services offers a host of value-added services from as-built assessment to construction administration to permitting assistance and handling RFI requests from contractors. Leave the details to us.
With our in-depth services, we can cover minor capital, refresh and rollout projects, or scale up to detailed interior or expansion remodels.
As part of our standard service, we provide an as-built survey and create an accurate floor plan.
As-built Assessment
We create a remodel scope checklist covering every corner of the remodel, including new equipment and finishes, interior and exterior.
Scope Checklist
We create detailed sets of biddable and buildable documents, ensuring you get accurate bids on RFPs and reducing construction questions and change orders - ultimately reducing your costs.
Bid Documents
We conduct an in-store review of all construction documents in all disciplines prior to start of bidding or construction, saving our customers time and reducing the number of change orders.
In-store Review
We thoroughly research local requirements and facilitate permitting with health departments, building departments, water authorities and fire marshals in every jurisdiction.
Our scope extends far beyond design. We attend pre-construction and field meetings; assist with client review of general conditions and scope of project; review Requests for Information (RFIs), submittals, and change order proposals from contractors.
Construction Administration
Our promise is to bring your project in on-time and on-budget. We provide our clients with a final review of the job site and note any outstanding items on punch lists.
For every job, we do a construction post-mortem and use this for planning future remodels.
Lessons Learned
Expansion and Remodel
Kroger 345, Christiansburg, Virginia
New décor and specialty lighting
New online shopping (Clicklist) warehouse & parking
New deli/bakery w/pizza, sushi, burritos
New Murray's Cheese
New produce and floral
Expanded wine and beer selections
New Pharmacy with drive-thru
New elevator access to offices/break room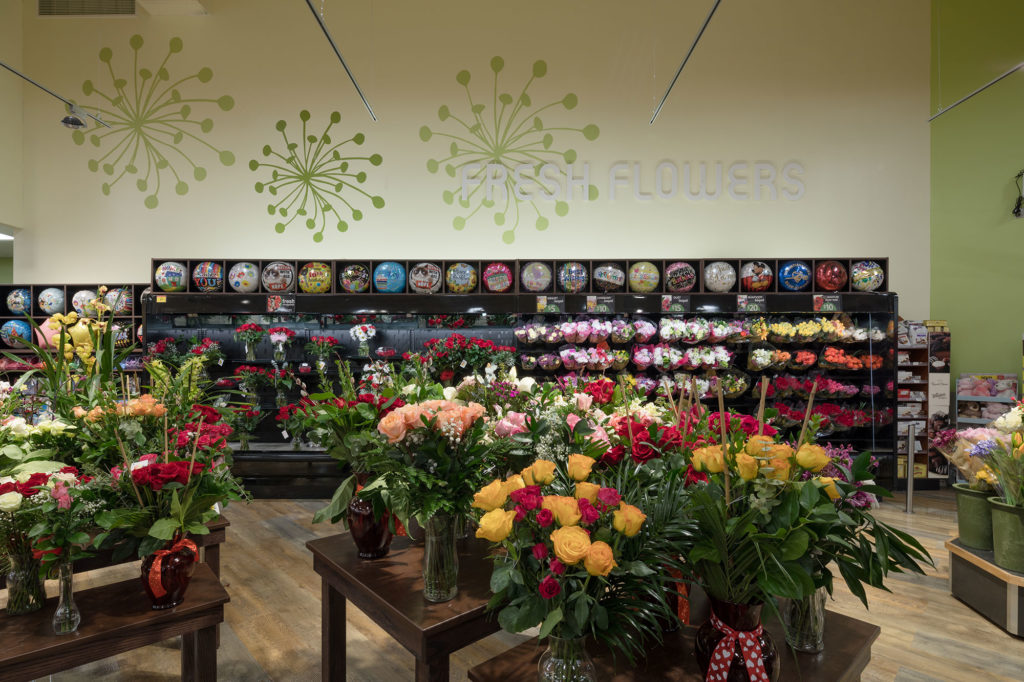 Kroger 401, Roanoke, Virginia
Renovated deli/bakery w/pizza and chef shoppe
Renovated Wine & Beer with Tasting/Growler Bar
Expanded Dairy Cooler
Integrated Natural Foods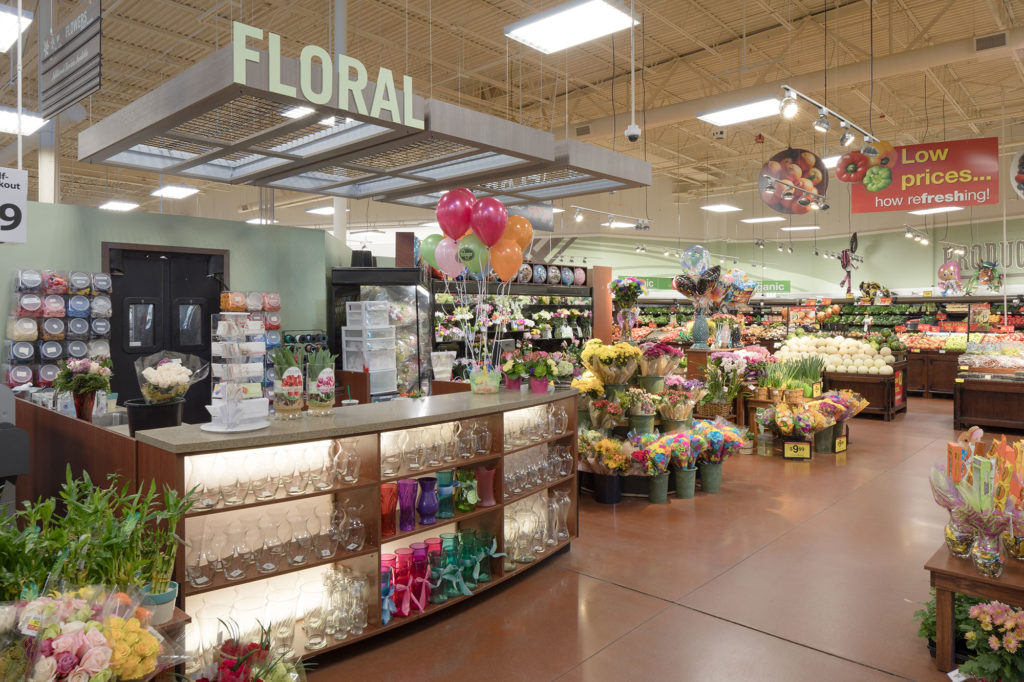 Kroger Expansion and Remodel
Virginia Beach, Virginia
55,000 sf expansion includes new Floral department, new décor, and other upgraded and expanded departments
New décor: painting of sales floor walls, new signage and aisle markers
Upgraded Deli/Bakery departments
Expanded Meat/Seafood departments
New Floral department
Reset Grocery department
New Natural Foods department along with a bulk foods section
Updated customer restrooms
Updated front end including new check lanes (including U-SCAN self-checkout units)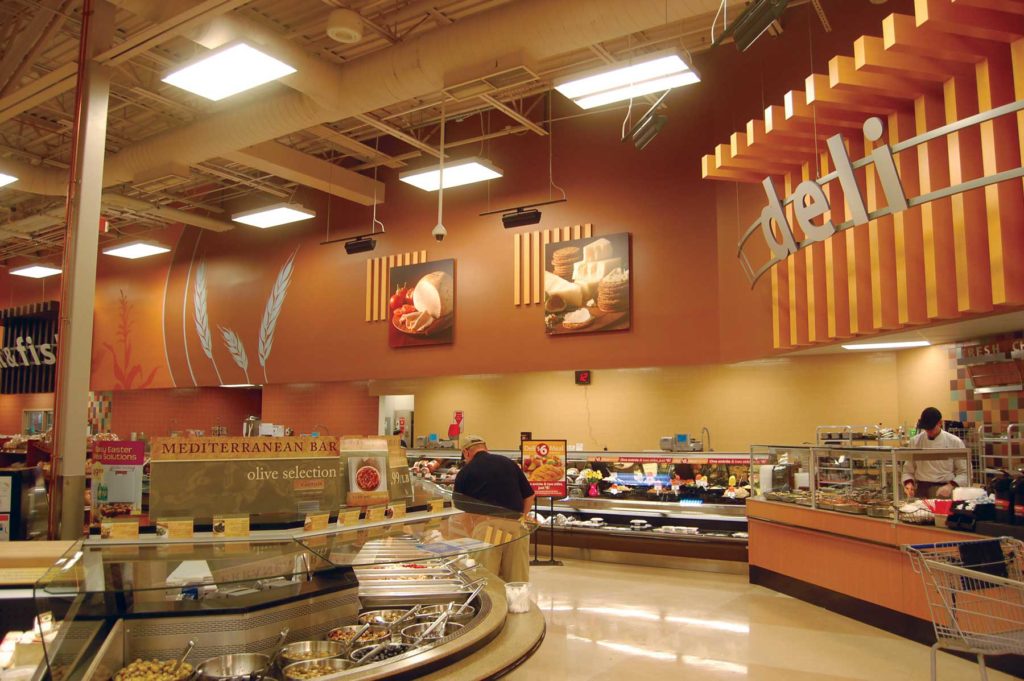 Richmond, Virginia
6,748 sf expansion includes new office facilities, grocery freezer, produce prep and cooler
Complete renovation of front and right side facades
New Deli/Bakery and Café
New meat/seafood prep rooms
New Pharmacy with walk-up window
New front end and vestibules
Expanded U-SCAN self-checkout units
New Produce and Floral departments
New dyed and polished sales floor
Sweetbay Complete Interior Remodel
Tampa, Florida
Design of new balustrade canopy at front facade
New Deli/Bakery
New Pharmacy
New refrigeration systems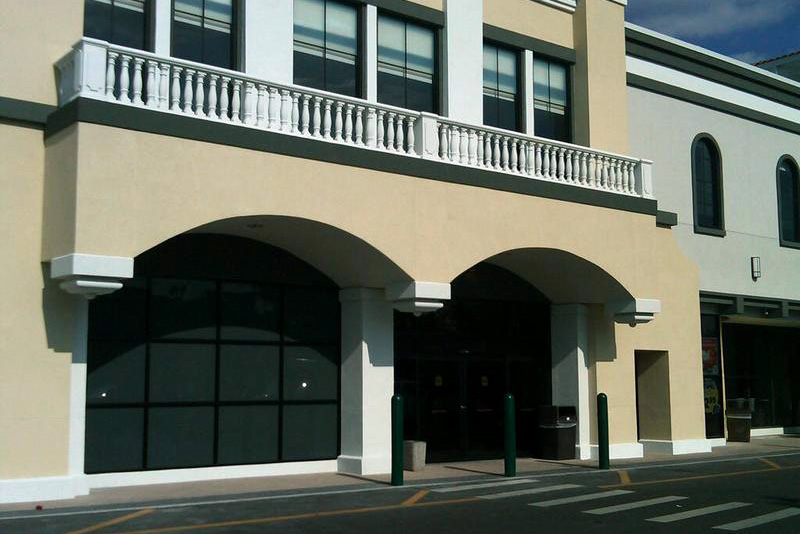 Our Principals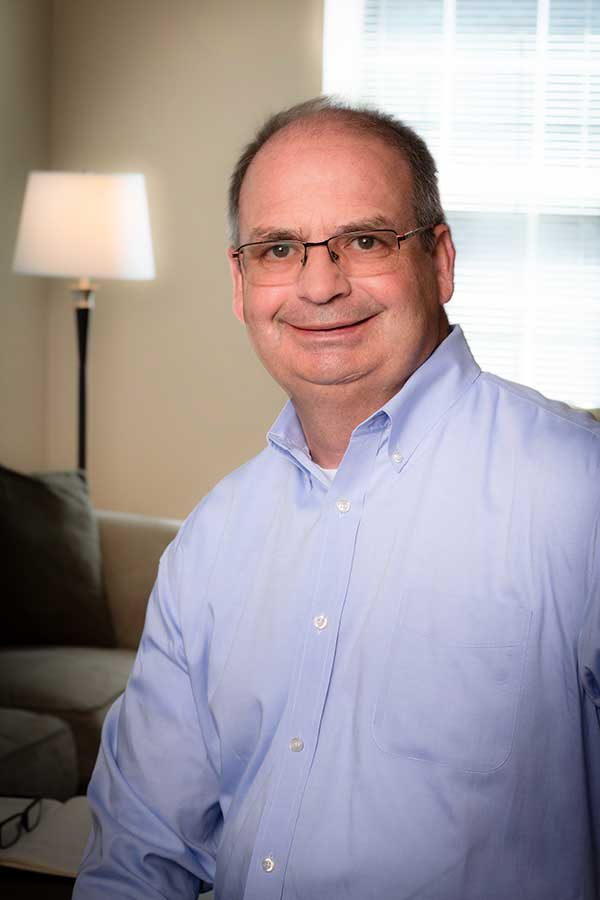 Before founding Capstone Project Services, Larry spent eight years with a large A/E firm, managing their Roanoke office which serviced Kroger, Food Lion, Winn-Dixie and other food retailing clients. Larry earned his B.A. in Architecture from the University of North Carolina at Charlotte.
Larry Nichols, CSD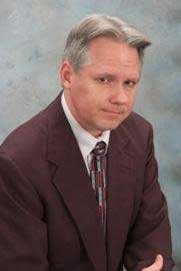 Mark earned his Bachelor of Architectural Engineering from the Southern Institute of Technology in Marietta, Georgia. He is a member of the American Institute of Architects and is registered in Georgia, Virginia and West Virginia.
Mark Hughes, AIA
mhughes@capstoneps.net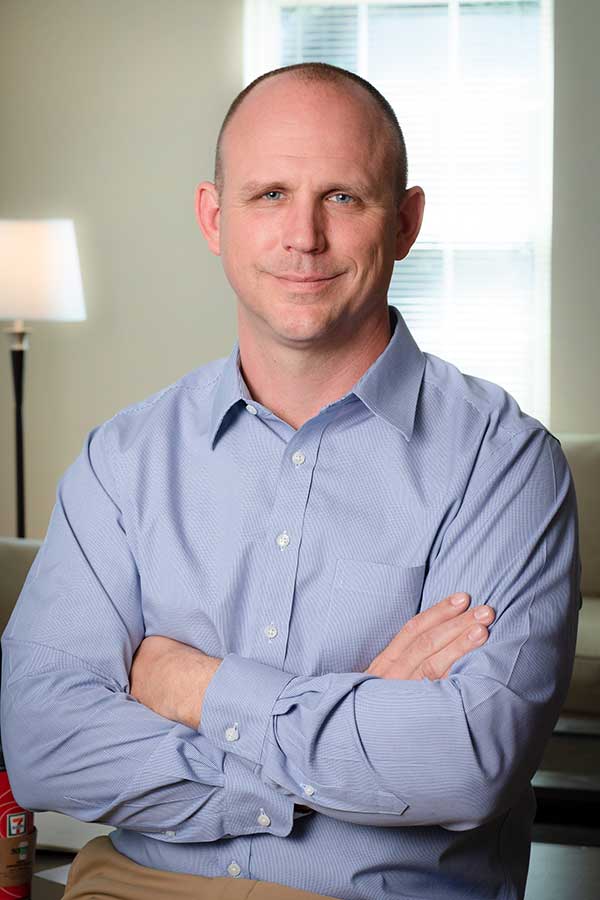 Obadiah earned his Bachelor of Environmental Design from Ball State University and his Bachelor and Master of Architecture degrees from the University of Arizona. He holds his NCARB certification and is a member of the American Institute of Architects. He is registered in Florida, Indiana, Ohio, Tennessee, Kentucky, North Carolina, South Carolina, Alabama, and Louisiana.
Obadiah Swafford, AIA
oswafford@capstoneps.net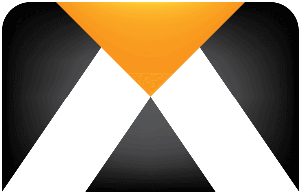 Name * First Last
Name This field is for validation purposes and should be left unchanged.
Post Office Box 8279 Roanoke, VA 24014
Roanoke 2125 Jefferson St. SW Roanoke, VA 24014
Larry Nichols, CSD 540.598.0702 lnichols@capstoneps.net
Ft. Myers 2211 Widman Way, Suite 220, Ft. Myers, FL 33901
Mark Hughes, AIA 941.441.5740 mhughes@capstoneps.net
© 2018 Capstone Project Services, PLC
Capstone Project Services, PLC
Active projects, 2211 windman way - suite 220, fl, fort myers 33901, (941) 441-5740, www.capstoneps.net, company type: architect, project breakdown, key contacts, active projects' value, competitors of capstone project services, plc, agencies capstone project services, plc works with.
Email Company Information